CONTACT FOR SERVICE

Information and orders:

+386 51 671 005

primoz.orehar@lestroj.si

or

servis@lestroj.si

 

LESTROJ SERVICE TEAM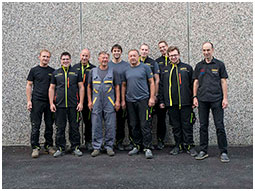 SERVICE AND SECOND HAND MACHINES
We have in stock between 50 and 100 different used woodworking machines in more than 5000 m2 of warehouse.
For machines you buy from us, we provide service and technical assistance.

PREPARING THE MACHINE before INSTALLATION
In our well-equipped workshop we service and repair used machines. We prepare and test certain new machines before the montage.
We have 8 own servicers specialized in specific fields, such as cnc machines, edge banders, classic machines, automatic machines and lines, etc.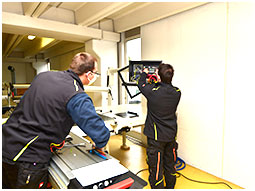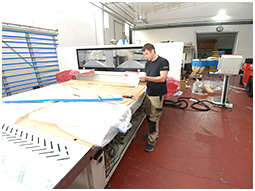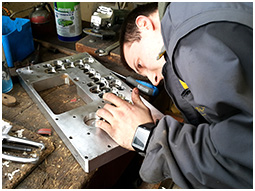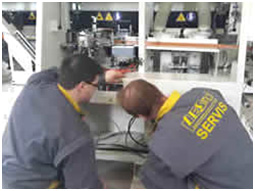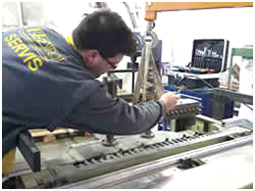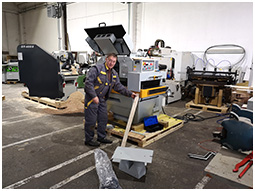 TESTING THE MACHINE
We enable machines to be tested before purchase.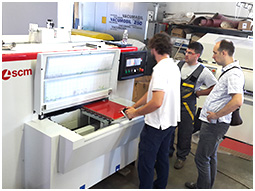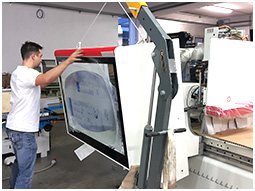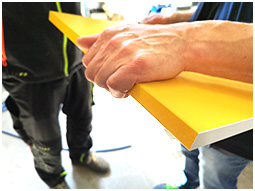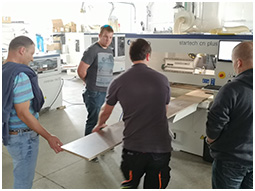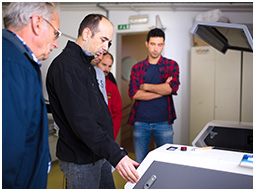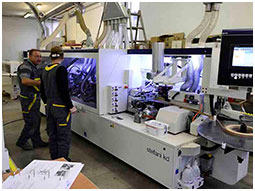 TRANSPORTATION OF MACHINES
We have two smaller trucks available for you, one equipped with a hydraulic hand, intended for transportation of joinery machines up to weight of 1200 kg.
For larger machines we have external partners with extensive experience in unloading machines.

INSTRUCTION
We provide demonstrations and training for optimal use and efficiency of the machine for your business.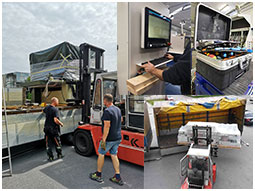 CONTACT FOR SERVICE

Information and orders:

+386 51 671 005

primoz.orehar@lestroj.si

or

servis@lestroj.si